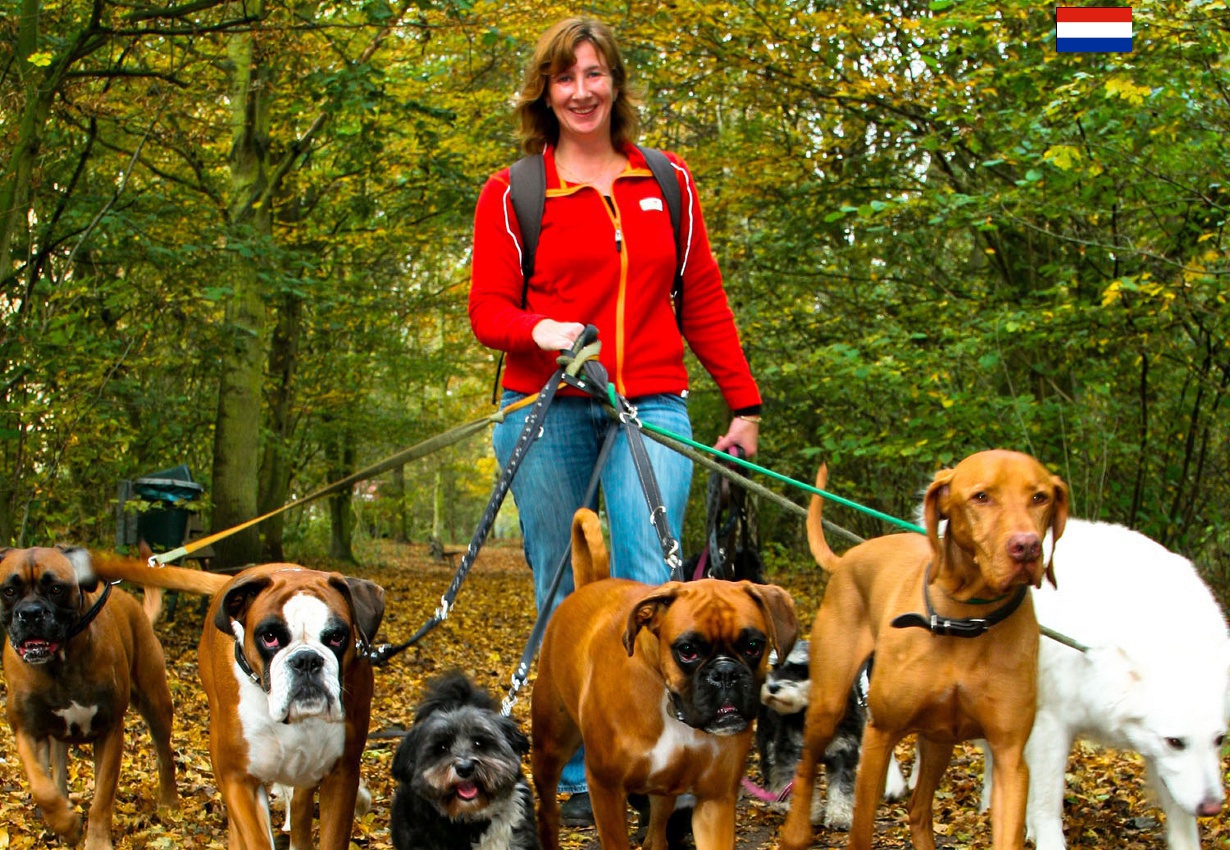 Rates

Our monthly rates depend on the frequency your dog(s) take part in the walks on a
weekly base.



1x a week € 51,- per month
2x a week € 92,50 per month
3x a week € 135,- per month
4x a week € 180,- per month
5x a week € 220,- per month

Extra walk € 12,50 each walk


If you have two (or more) dog on the same address, you will receive a 10% discount on
the second dog. This doesn't include the pension rates.

Extra's
Walk during the weekend: € 17,50
Staying the night:: € 22,50

Our rates are based on 46 weeks per year. This comes down to 52 weeks per year minus 6 weeks of vacation, this way we don't charge our vacations (holidays and absence due
to unexpected circumstances are included).