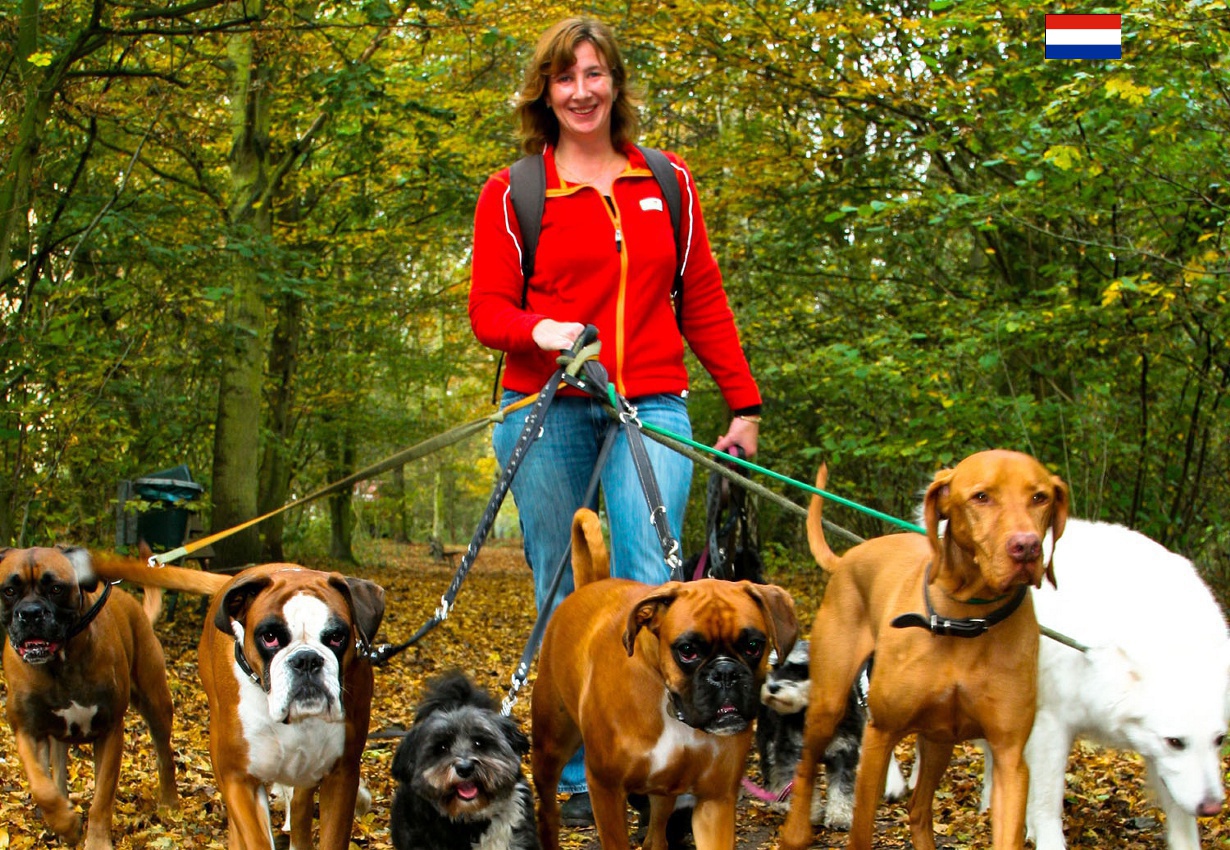 Dog walking service and pension since 2001

Don't you have enough spare time to walk your dog in the afternoon? Or do you just
want your dog to have an hour of fun on the beach or in the park with other dogs? Ren je
rot dog walking service brings you the solution!

We pick up your dog at your house in a specially designed van, without cages, for a
wonderful outdoor walk. When we bring your dog back home we will make sure he has
fresh drinking water and dry feet.

The benefits of choosing Ren je Rot dog walking service:
* Small team of two loyal and dedicated dog lovers with more than ten years experience
* Regularity, stabile group dynamics and tranquility
* Your dog will be outdoors for at least one hour without pick up or home bringing time
* We have several relevant certificates such as first aid for dogs

We are looking forward to meet you! Contact us today for an offer.